Our Office
Enter the comfortable sanctuary of our state-of-the-art offices and you will be transported into a space that feels more like an elegant spa than a medical center.
Our team of informed, friendly staff will be at your service to accommodate you receiving the very best care.
The consultation rooms afford a relaxing and professional environment for us to sincerely listen to you and then discuss how we can help you accomplish your goals.
Procedures are performed in our fully accredited AAAASF private ambulatory center, South Miami Center for Advanced Surgery, a facility designed to help you feel supported and nourished at every stage of treatment.
Let yourself experience a new level of patient-centered care driven by compassion, conscientiousness and a commitment to privacy.
Tour Our Office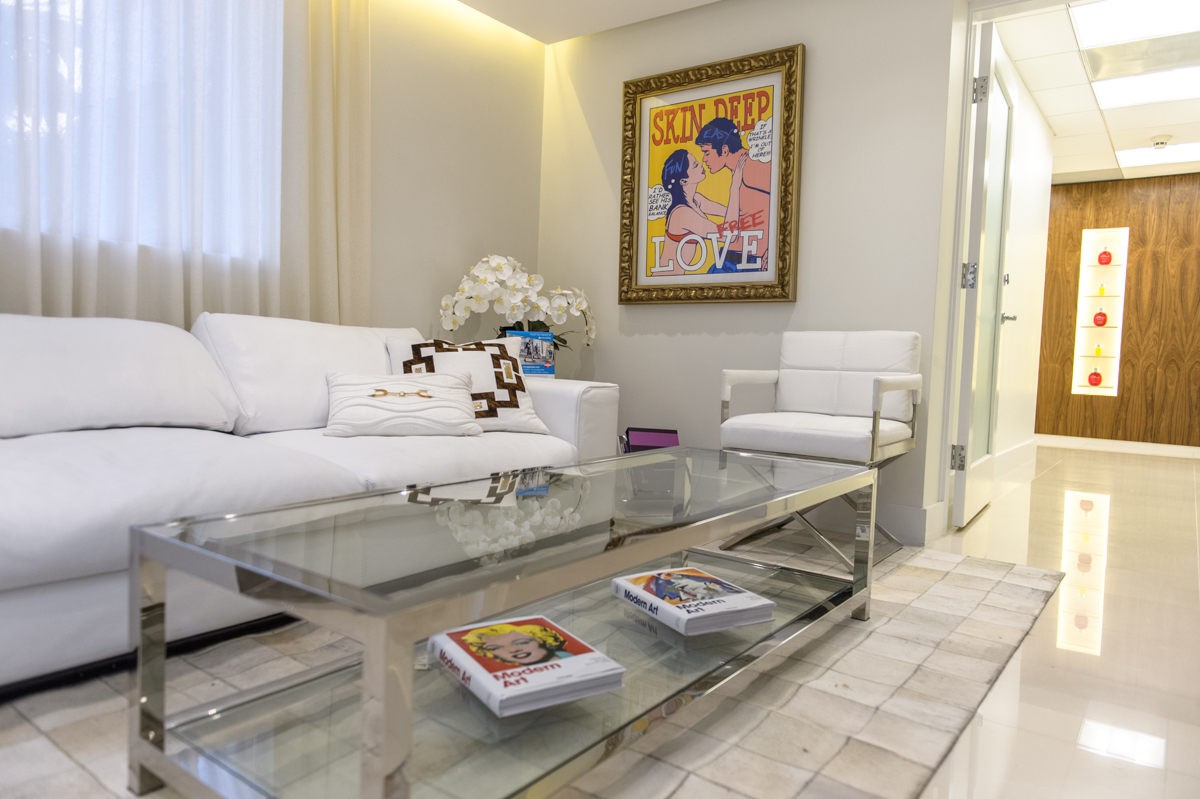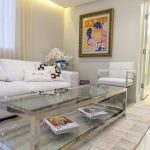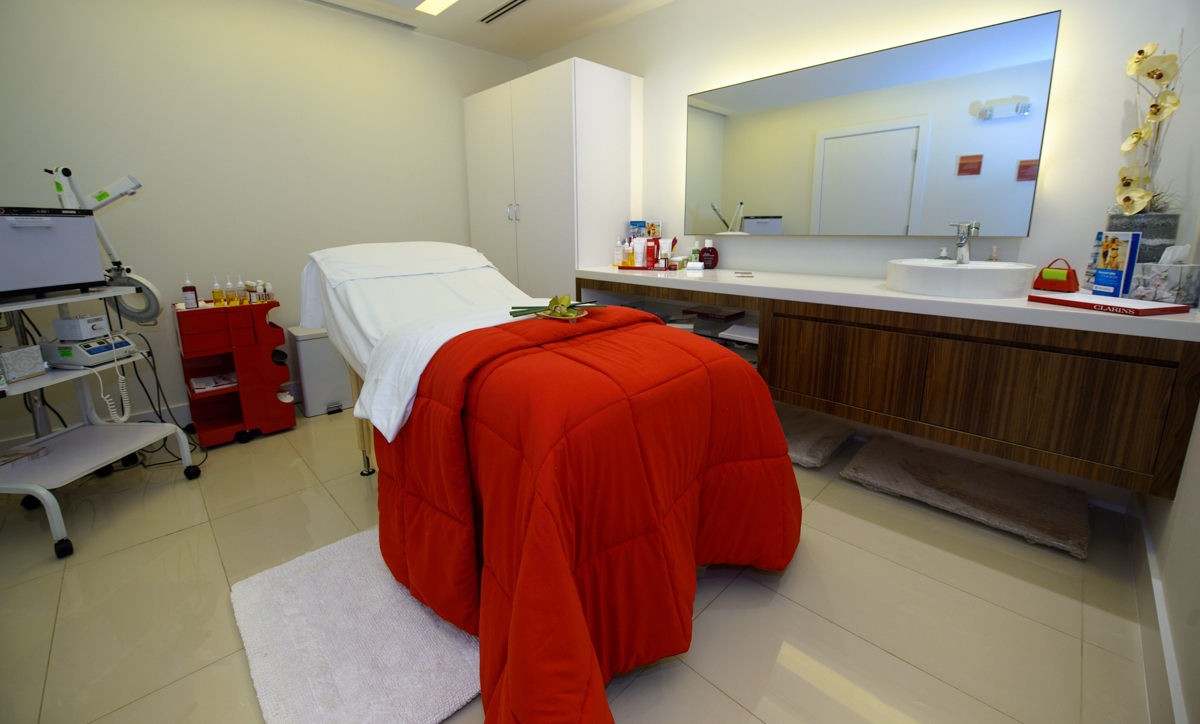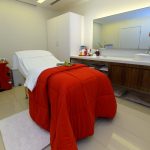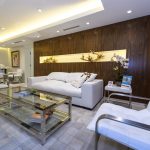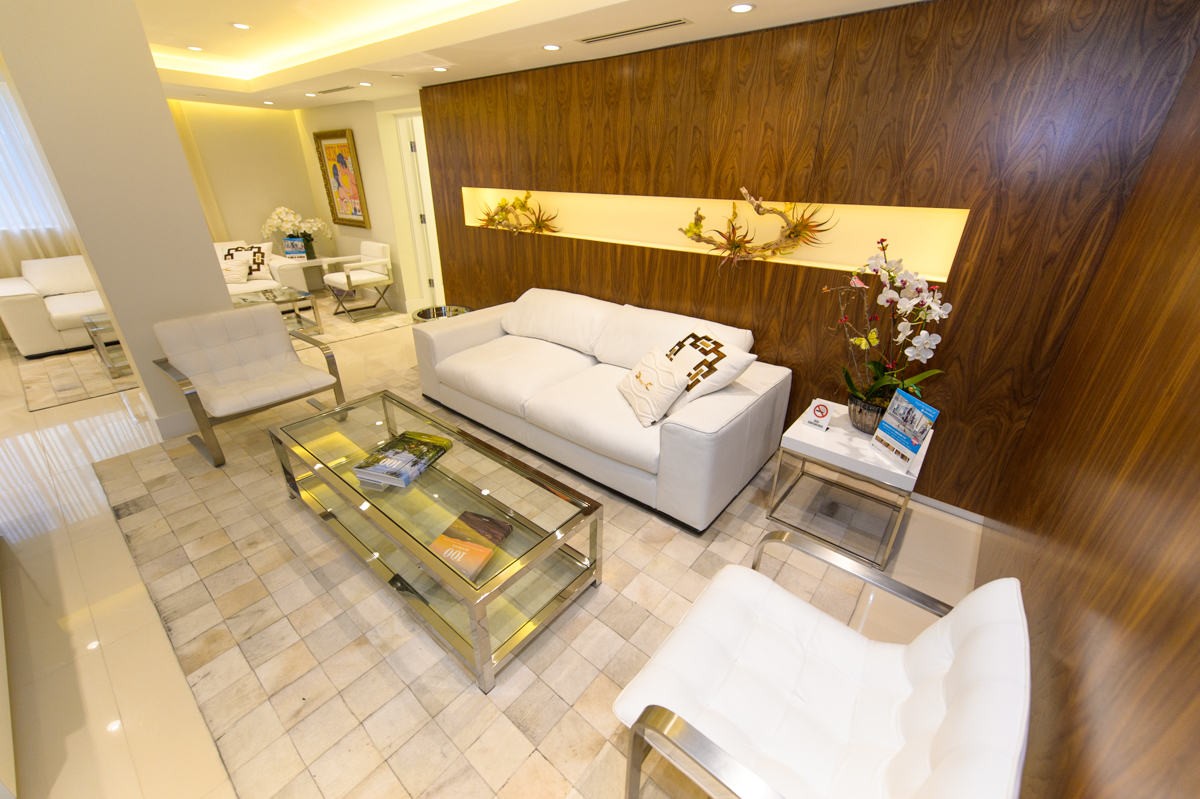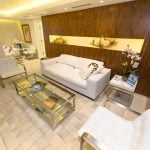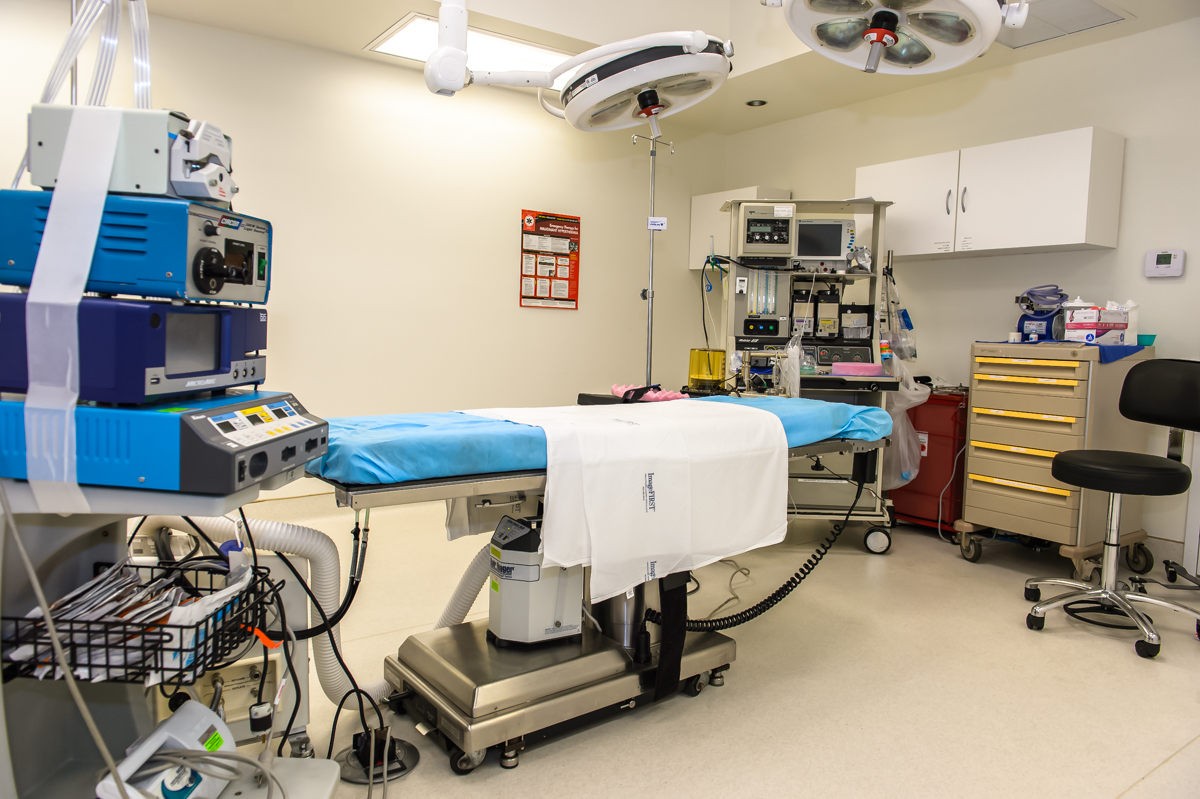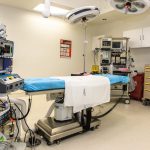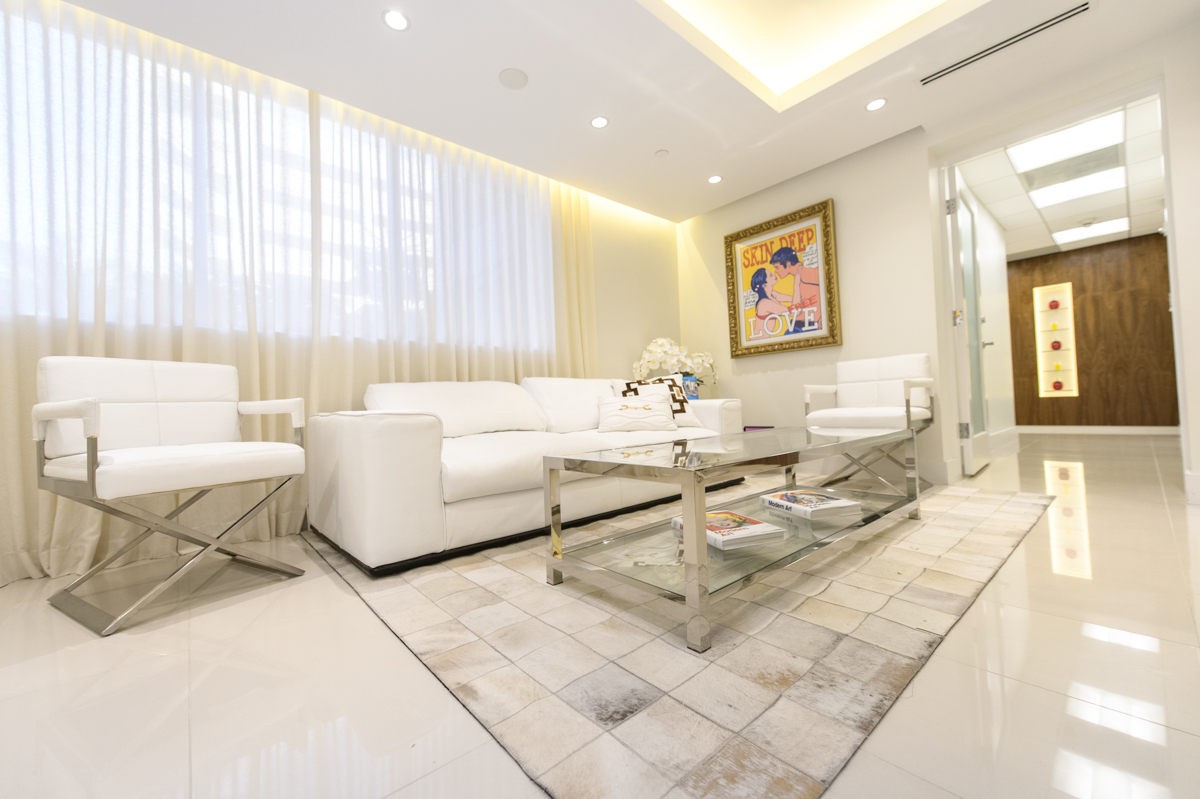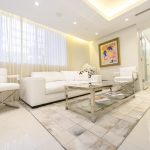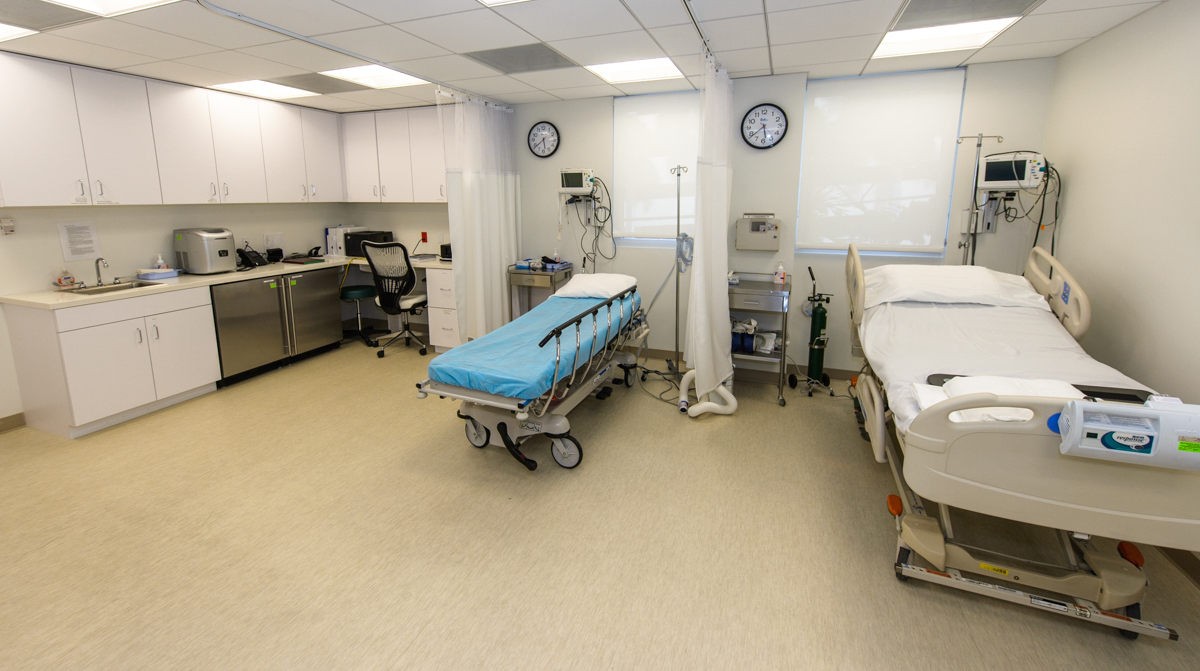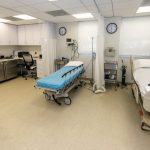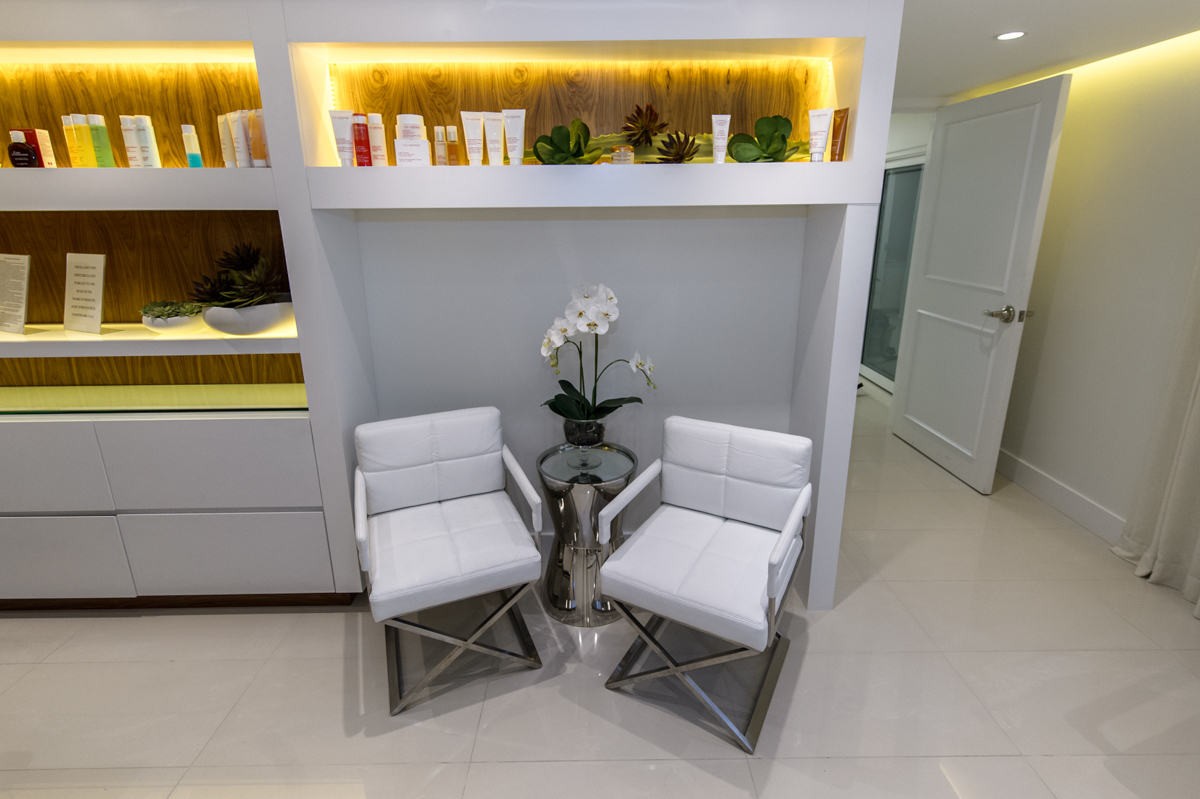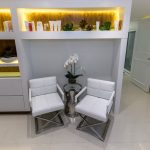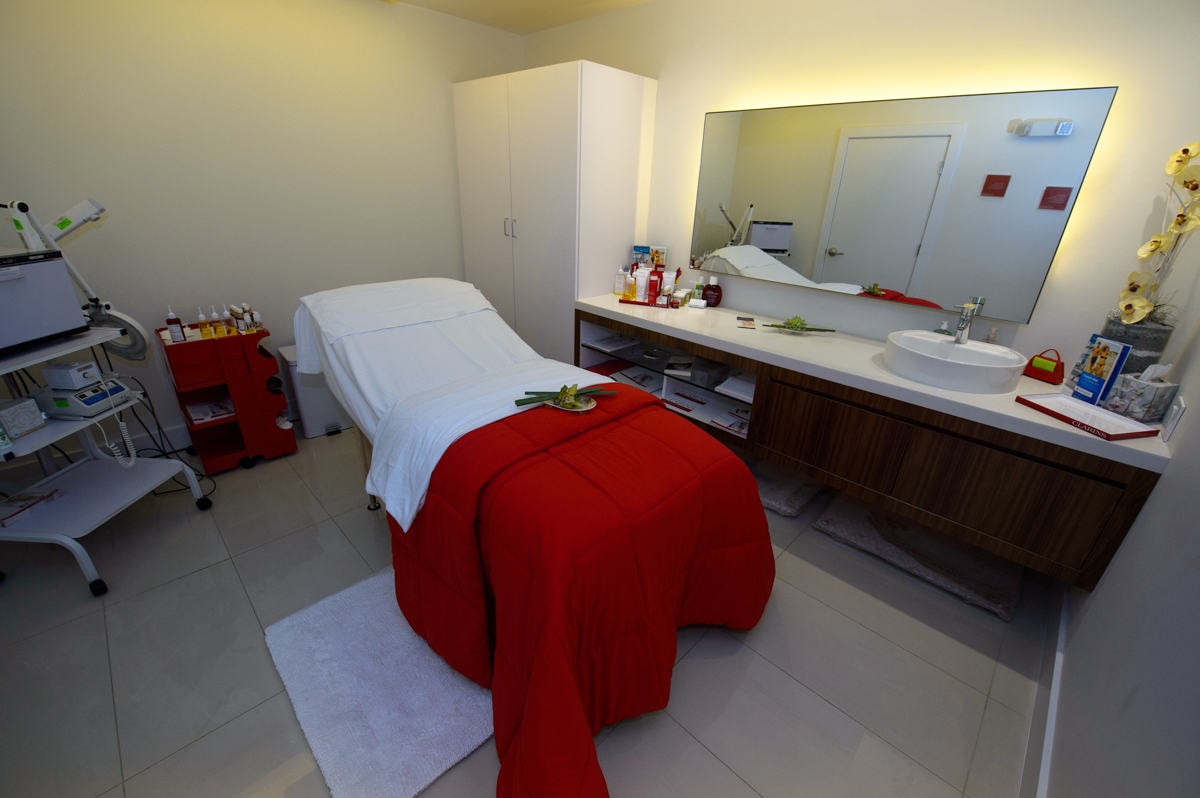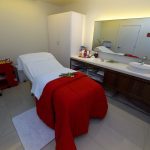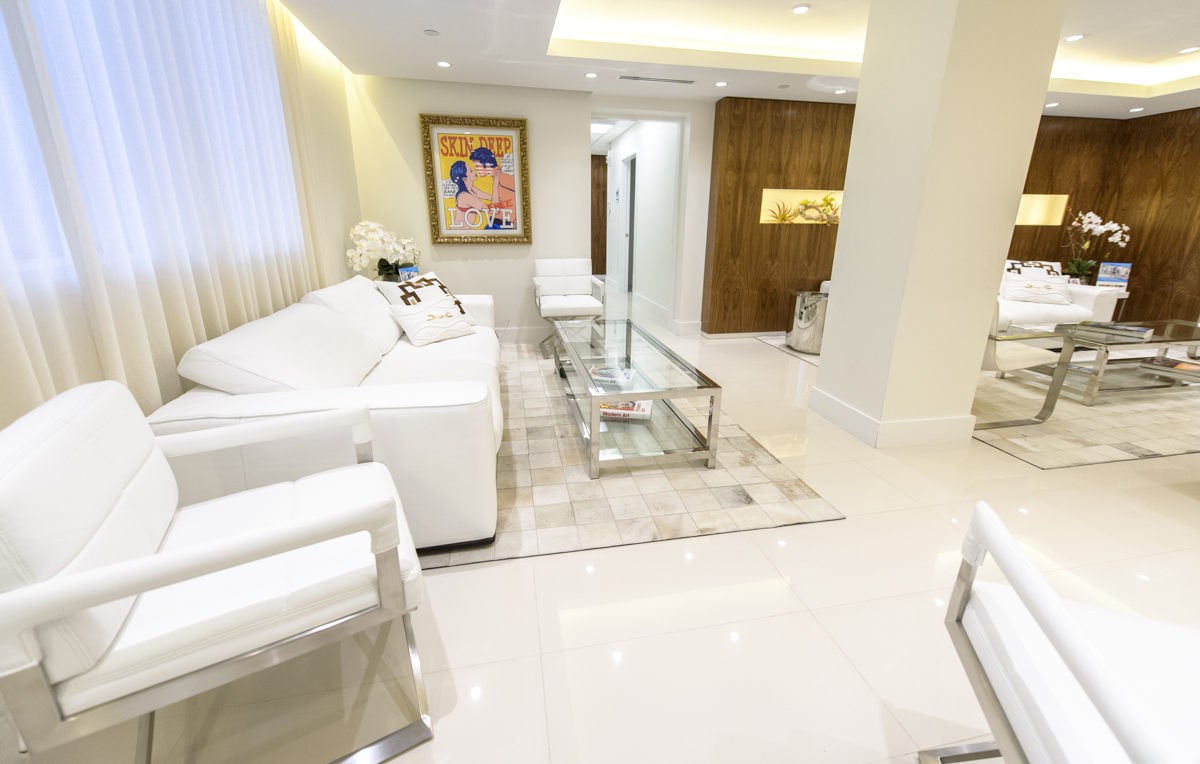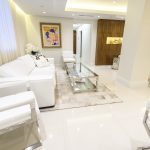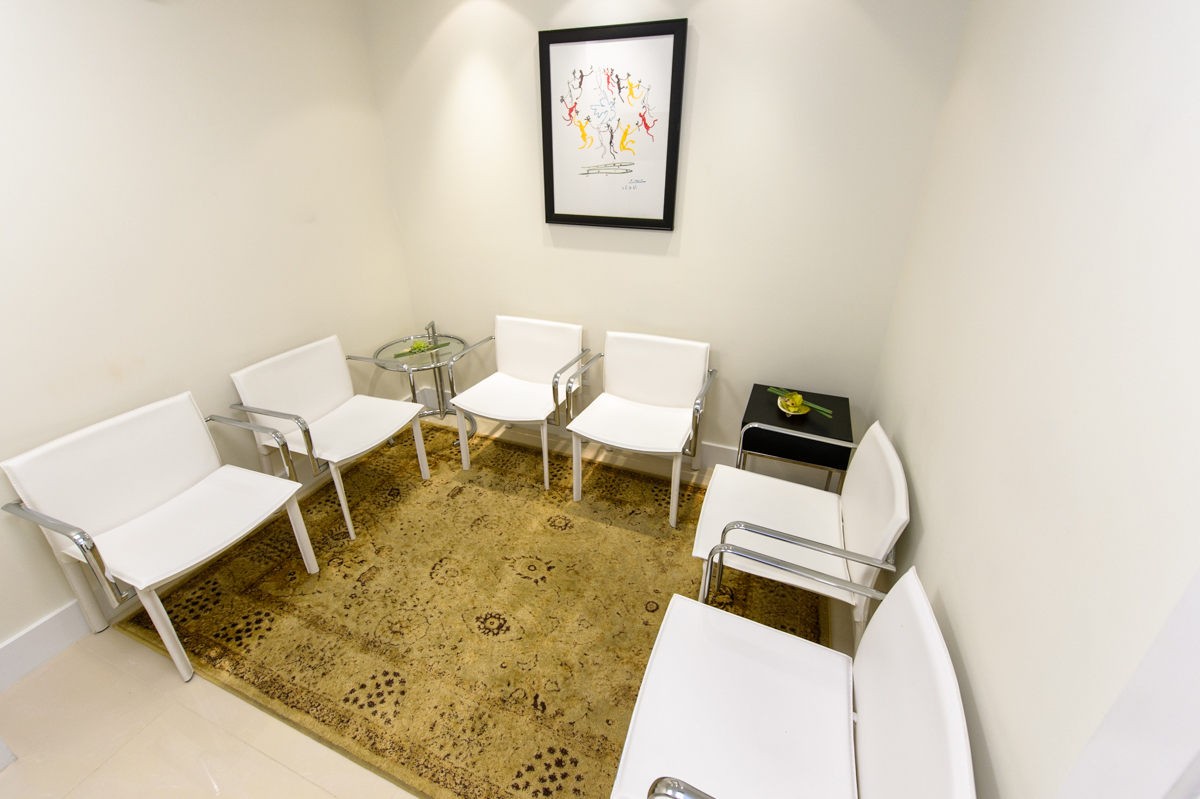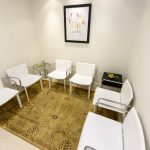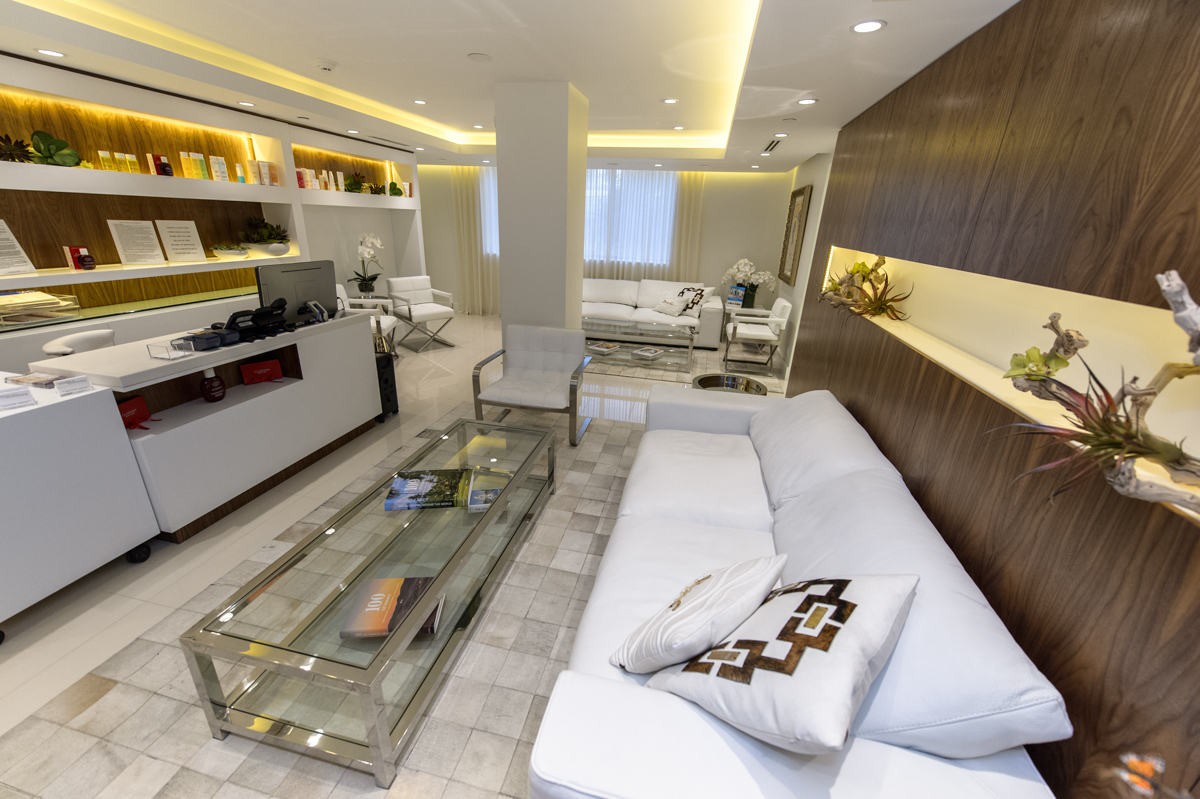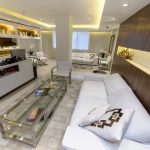 Our Staff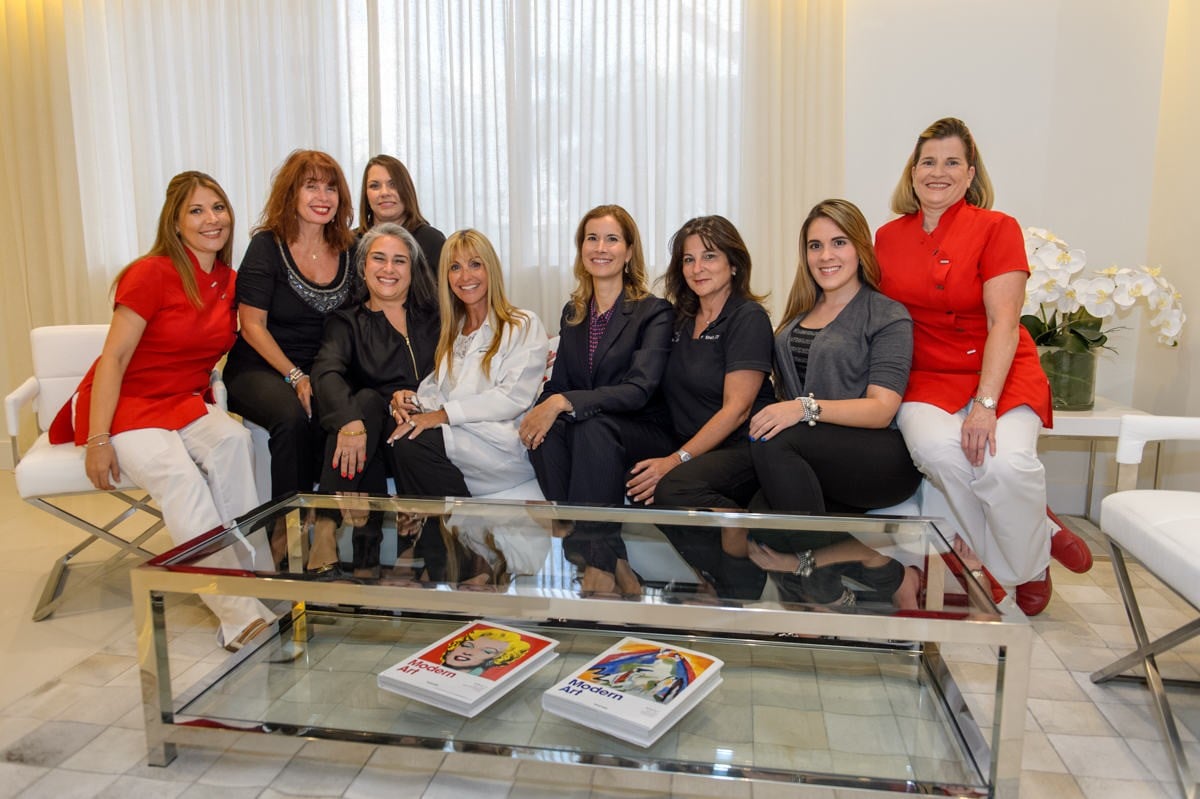 Our clients know what it means to be truly cared for at every level. Here you will experience doctors who are industry experts, the doctors other surgeons turn to when they seek professional assistance or their own plastic surgery.
There are many reasons that patients travel from around the world to receive the procedures and treatments we provide.
The level at which we serve our patients changes the way they think of plastic surgery. The latest in technology and industry innovation is yours when you work with our doctors.
Our constant goal is to help you feel seen as a whole person so that you can live as an expression of your fullest potential.
Our friendly and exceptional staff is there for you to experience seamless scheduling, procedure arrangements, and ongoing support from the first moment you walk through our doors until the full completion of your procedures.
Out of Town Patients
Rotemberg Plastic Surgery facility has accommodated out of town patients from all over the world. Our facility is fully staffed with amazing professionals ready to assist you every step of the way. Many patients seek the assistance of Dr. Silvia Rotemberg because of her expertise and state-of the-art equipment. Dr. Silvia Rotemberg is the top renowned female plastic surgeon offering a range of procedures that include breast augmentation, facial surgery, abdominoplasty and many others for all her out of town patients.
Consultations are extremely important to determine the proper procedure for you and to answer any and all questions you may regarding the procedure and your out of town stay. Our facility provides every patient the upmost care along with personalized treatment.
Our Staff Can Assist in Planning your Surgery
Flexible Consultations
Airport Pick up/Off Accommodations
Assistance with Travel Requirements
Hotel Accommodations Near our Facility
Out of Town Patients Seek out Dr. Silvia Rotemberg
Rotemberg Plastic Surgery facilities can accommodate those patients that are traveling from other parts of the world. Contact us today by calling (305) 539-7083 or contact our out of town patient coordinator, Veronica Lanau.