Dr. Silvia saved my life. She is a caring and and capable doctor, and I feel fortunate to have had her save my life. Without her expertise, I would not be here today to write this testimonial. Thank you Dr. Silvia!
Contact Us
(305) 274-5170
7000 SW 62nd Ave PH B,
South Miami, FL 33143
Top Female Plastic Surgeon Miami
Dr. Silvia Rotemberg, Board Certified Plastic Surgeon
Under her Mantra; "Look Good, Feel Good", Dr. Rotemberg has developed  an unique holistic approach to Plastic Surgery.
She is the compassionate doctor you have been looking for who understands how image and appearance affect your life.
She is dedicated to understanding and gracefully achieving your desired goals.
Her gentle spirit and warm personality puts individuals at ease, while her meticulous surgical skills and extensive experience bring natural results to enhance face, breast and body.
Dr. Rotemberg offers the latest in cutting-edge research, state-of-the-art technology and the very latest in knowledge and techniques to provide the highest level of care.
She prides herself on offering her patients a holistic, nurturing environment that honors their body, mind and spirit.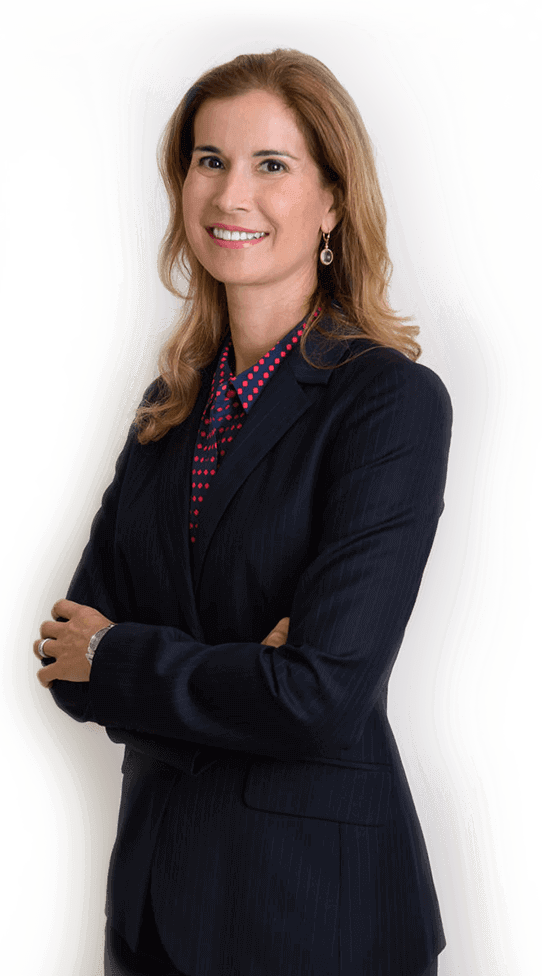 "Entrust Your Care To The Expert, Loving Hands Of Dr. Rotemberg"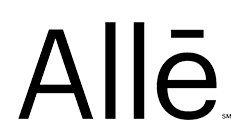 Take Your Rewards Program
To The Next Level
Learn More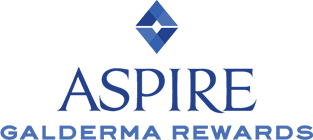 Enjoy Rewards Beyond Results
See The Results. Get The Rewards.
Learn More