Conveniently located to serve the areas of Miami and South Florida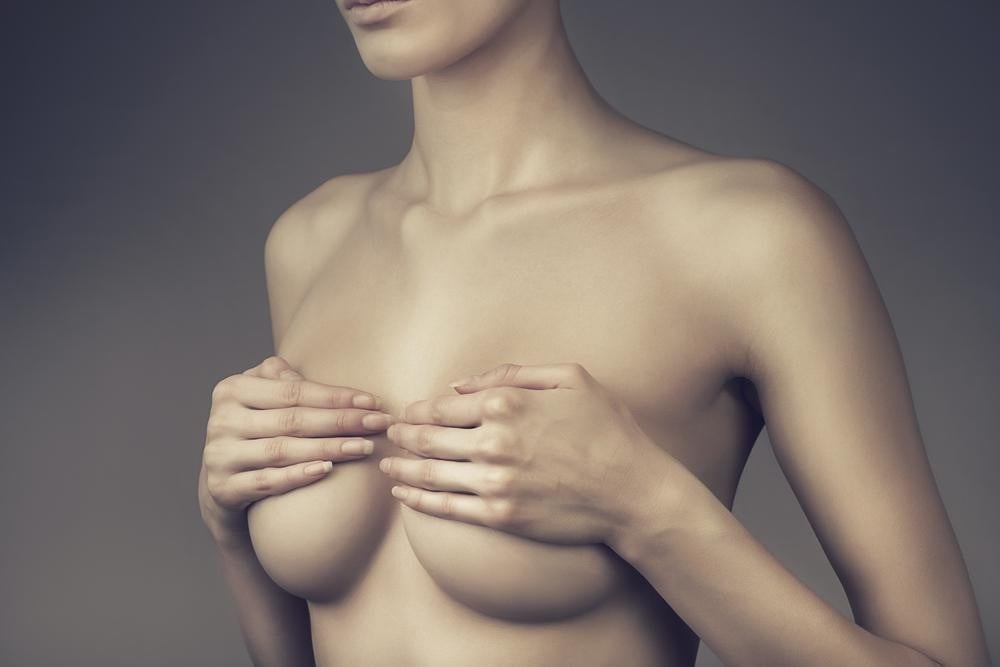 Like a sentence missing a period, the perfect breasts seem incomplete unless they are crowned by a perfect pair of sensuous, sensitive nipples. Nipple reconstruction and correction are a suite of procedures to give the breasts aesthetic focus. The nipples play a central role in nurturing, style and sexuality. Comparatively small, but not to be overlooked, nipple reconstruction is an essential component of breast reconstruction following cancer-related mastectomy. While nipple correction is a cosmetic enhancement aimed at subtle yet significant change to the place in the center of it all.
Rotemberg Plastic Surgery is a Miami gem. We serve South Florida with premium aesthetic services using the latest techniques and technology. Dr. Silvia Rotemberg founded her practice to aid her vision: that plastic surgery is both a science and an art. She is board-certified by the American Board of Plastic Surgery and is a world leader in her industry.
Contact Dr. Rotemberg for an in-depth consultation. Call (305) 539-7083 to continue the conversation.
About
Nipple surgery describes several procedures that may be deployed under a variety of circumstances. Nipple surgery can be cosmetic or reconstructive.
Reasons for Nipple Surgery
Inverted nipples – indicates nipples which turn inward
Nipple reconstruction – after breast reconstruction, this procedure restores focus to the new breast
Areola reduction – this procedure will reduce the area of dark skin encircling the nipple
Extra nipple removal – more common than you might think, supernumerary nipples disturbingly distract from the breasts' natural focal point
Nipple enlargement – enhance your look with a puffy, pouty pair
Dr. Rotemberg is passionate about both reconstruction and aesthetic plastic surgery. Propelled by her authentic compassion and guided by her superior training, she wants to help improve her patients' self-image and overall quality of life.
Learn more about our life-affirming practice and all our transformative procedures. Read the Rotemberg Plastic Surgery blog!
Your Personal Consultation With Dr. Silvia Rotemberg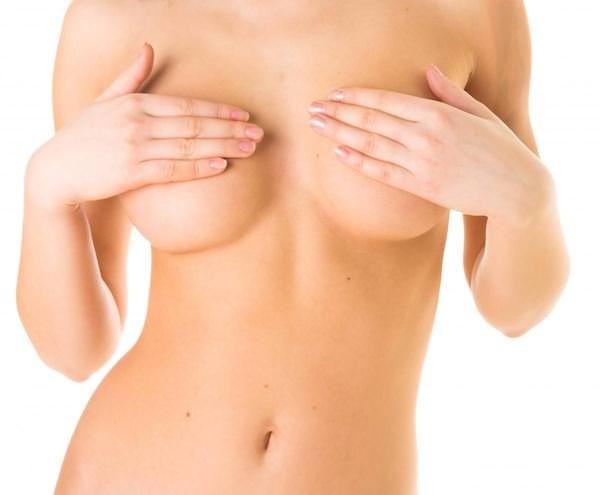 Your in-depth and one-on-one consultation is an all-important first step. Remember to bring any relevant medical information to your appointment. If you're unsure of what you may need, we recommend phoning ahead. After a brief physical examination, you and the doctor will segue into a larger conversation when you can ask questions and share your story. Dr. Rotemberg is eager to listen.
Contact us to get the conversation started. Call (305) 539-7083 to schedule a consultation. We now offer Web Consultations for our traveling patients!
Procedure
"Nipple surgery" is an inclusive term encompassing an assortment of disparate affairs. We detail the most pertinent procedures below.
Inverted Nipples
To correct concave nipples, Dr. Rotemberg makes a small incision to access the connective tissue beneath them. She severs the tissue. Your nipple, unbound, is now free to project outward (as temperature permits).
Nipple Reconstruction
If your nipple could not be spared during your mastectomy, we can recreate one from your own autologous skin. You may need some artful tattooing to recreate the details of your areola. It will not be a perfect facsimile, but it will provide balance and focus to your new breast.
Areola Reduction
This simple procedure can be performed under a local anesthetic. Dr. Rotemberg cuts a circular incision around the areolar tissue and removes the excess.[1]
Complementary Procedures
Nipple correction or reconstruction is the "cherry on top" of a long, self-actualizing journey. Reclaim your joie de vivre by pairing it with one of the following procedures.
Nipple Sparing Mastectomy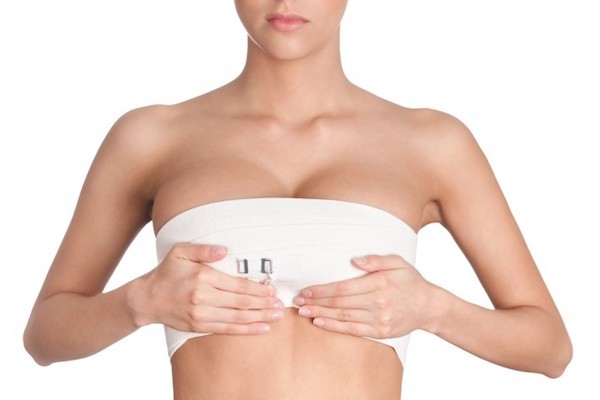 Cancer takes so much from us. But we must draw the line somewhere! A Nipple Sparing Mastectomy is a delicate procedure in which the nipple and its blood supply remain intact while Dr. Rotemberg removes the at-risk breast tissue.
Breast Reconstruction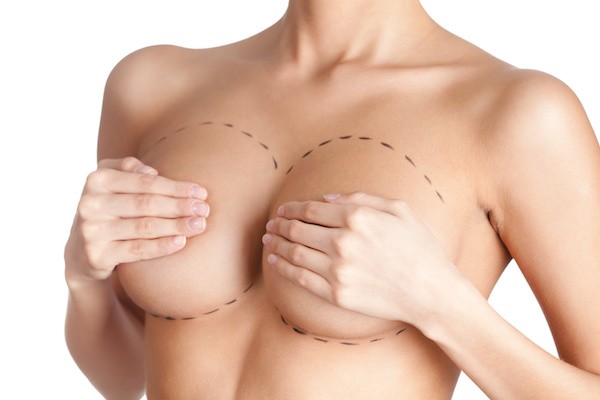 Losing one or both breasts is a massive blow to a woman's sense of identity. Breast Reconstruction is a way to restore your figure to its familiar shape. Rotemberg Plastic Surgery can augment your looks with implants. Or we can graft your own autologous tissue to your chest.
Breast Augmentation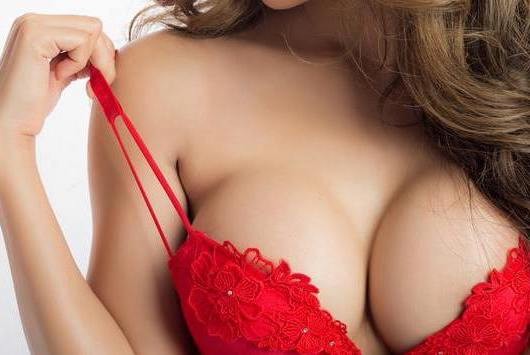 Boost your confidence and your bust with the most popular cosmetic procedure in the world! Breast Augmentation with Rotemberg Plastic Surgery is a chance to take your look to new heights. We offer implant augmentation and autologous fat transfer to suit every style.
Breast Reduction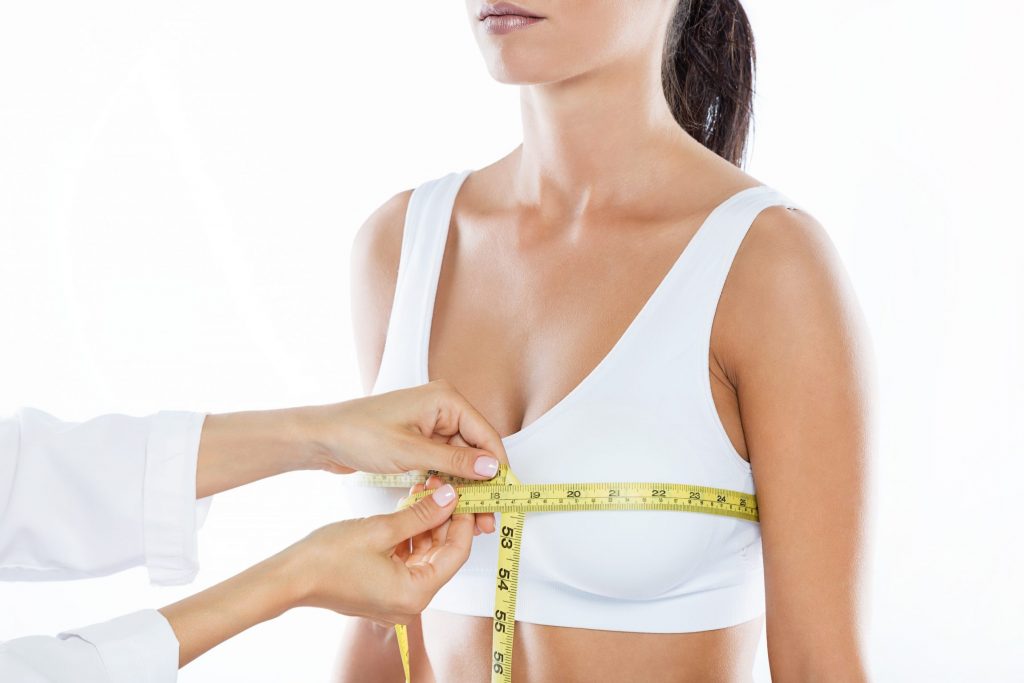 Large breasts are a heavy burden to bear. Physically and aesthetically, they can throw your body out of balance. Breast Reduction is one of the most commonly requested procedures at Rotemberg Plastic Surgery. We'll create symmetry in your silhouette with our renowned reduction mammoplasty.
Breast LiftBreast LiftBreast Lift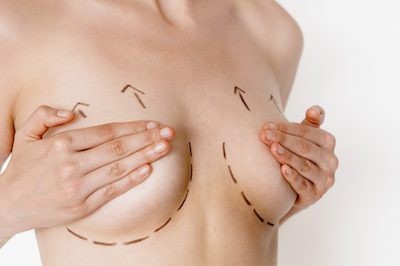 As gravity pulls on our frame, skin gives and resettles. A Breast Lift is the best way to bounce back. Defy your years at Rotemberg Plastic Surgery.
See what our gorgeous patients have to say about all our procedures. Read our rave reviews!
What Does Nipple Correction Cost in Miami?
Your plastic surgery package is tailor-made for you. At your personal consultation, Dr. Rotemberg shall review your medical history and assess your current circumstances to determine your ideal treatment. Thus informed, she will estimate your cost.
Financing options are available for those who qualify. Insurance may cover nipple reconstruction if it is to correct for a breast cancer-related mastectomy.[2] You can discuss all of these options at your personal consultation. Check our Specials Page regularly for package deals!
Bring Your Look Into Focus
Like a tiara atop the head of a queen, your nipples empower your breasts to project their full influence. The nipple is a small detail that can not be overlooked or overstated. Let Rotemberg Plastic Surgery bring focus to your look and to your life!
FAQ
Does insurance cover nipple reconstruction?
The Women's Health and Cancer Rights Act of 1998 (WHCRA) requires most health insurance providers to cover breast reconstruction in connection with a mastectomy—including nipple reconstruction. The law applies to all group and individual insurance plans, but it excludes government and church plans. Medicare covers reconstruction but Medicaid varies by state. The coverage includes both breasts, even if only one of them was removed. The law obliges insurance companies to cover procedures intended to restore symmetry after reconstruction. WHCRA encompasses implants, saline or silicone. The law is intended to protect cancer survivors as they struggle to reclaim a normal life after their illness.  
Do reconstructed nipples have feeling?
If your new nipple is constructed from your own skin, then you will have some sensation. Microsurgery techniques have advanced significantly in recent years. But it is important to temper one's enthusiasm with a sober set of realistic expectations. Even the most exquisitely-performed nipple reconstructions are not entirely lifelike. And, while sensation is possible, modern medicine has yet to sufficiently simulate our uniquely reactive areolar tissue.   
Are there different types of nipples?
There are eight different kinds of nipples. Here they are in order, from common to not-so-common:
• Bumpy Nipples – indicates bumpy areolae 
• Flat Nipples – these are flush with the breast, neither inverted nor protruding 
• Hairy Nipples – a tuft of wiry hair growth surrounds the nipple   
• Protruding Nipples – they stick out from the areolae, especially when hardened by arousal
• Inverted Nipples – indicates a concave tip which my only protruded when aroused
• Puffy Nipples – the entire nipple-areolar complex protrudes from the breast 
• Supernumerary Nipples – some people are born with extra nipples
• No Nipples – athelia is the congenital absence of one or both nipples
What kind of nipples do you have? It's possible to have a different type of nipple on each breast! 
Why is my areola so big?
"Big" is a relative term that assumes a "normal" size. The fact is there is no normal nipple! There is an abundant variety in the shape, size, proportion and orientation of women's breasts. The variety extends to the individual woman, as she may sport a different kind of nipple on each breast. Also, your areola size can change over time. However, within this wonderful variety, the average tends toward a golden ratio: the areola is usually three times smaller than the breast that it's on, but three times larger than the nipple it surrounds.[3] If you are uncomfortable with the size of your areolae, consult a skilled plastic surgeon and ask about an areola reduction procedure.    
Why are nipples different colors?
The nipple-areolar complex is composed of highly sensitive tissue that often reacts to changes in the body. Areolae are known to darken under certain circumstances. These circumstances include puberty, pregnancy, menstruation and breastfeeding (not an exhaustive list). These instances mark a significant change in a woman's hormonal equilibrium. Changes in color are quite common in nipples. Generally, it is nothing to be concerned about. However, if the color change is accompanied by yellow or bloody discharge, crusty skin and itching or tingling around the nipple, consult your doctor immediately. These symptoms may indicate Paget's disease, a rare form of cancer that begins in the nipple area.   
References
Sisti, A., Tassinari, J., Cuomo, R., Brandi, C., Nisi, G., Grimaldi, L., & D'Aniello, C. (2017). Nipple-Areola Complex Reconstruction. Nipple-Areolar Complex Reconstruction, 359–368. doi: 10.1007/978-3-319-60925-6_43
Women's Health and Cancer Rights Act (WHCRA). (2013, May 4). Retrieved February 5, 2020, from https://www.cms.gov/CCIIO/Programs-and-Initiatives/Other-Insurance-Protections/whcra_factsheet
Wingerden, J. J. V. (2004). Breast-Areola-Nipple Proportion. Annals of Plastic Surgery, 52(3), 331. doi: 10.1097/01.sap.0000113051.32335.de